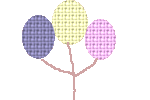 Happy Birthday Jana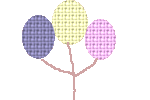 Hey Jana !!!
Your Friends at Country Cabin Gang
all wanted to come out
and help you celebrate your special day !!!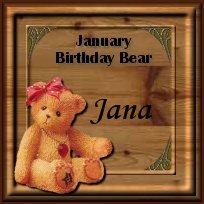 To see your special gifts just click here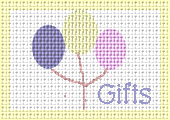 Please Sign Jana's Special Birthday Guestbook !!!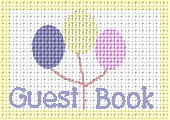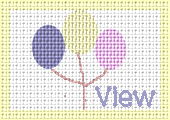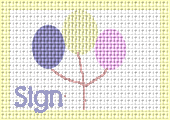 Click here to visit Grusofsky's Grove !!!
Jana's Family Site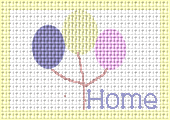 E-Mail Jana !!!